---
Welcome

to

our web about

the Ski resort Domašov nad Bystřicí
This Ski resort is 20 km from Olomouc, at the end of the village Domašov nad Bystřicí, in the direction of Moravský Beroun. The Ski resort is situated in the attractive area of the natural park in the valley of Bystřice. The altitude is 620 m.
The Ski resort Domašov nad Bystřicí was purchased by the company Centra.cz. This company plans to "revival" of this Ski resort. At present there is the ski lift TATRA POMA in the Ski resort. And visitors can choose one of two routes which are suitable for beginners and also for experienced skiers. The ski slope is regularly machinely edited by the snowmobile. We also prepar the artificial snowing for this season. Our Ski resort offers the daily and also the evening skiing.
This Ski resort also includes a free parking, a toilet and a rest room with refreshments.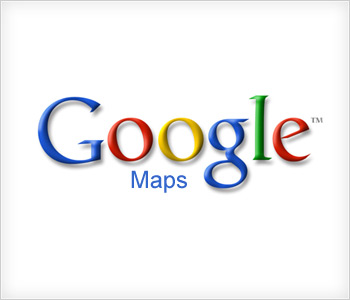 ---